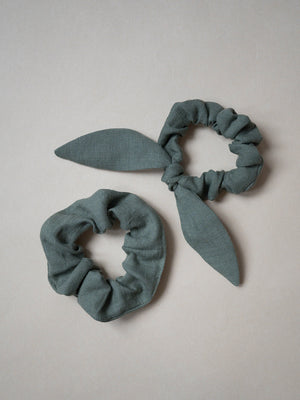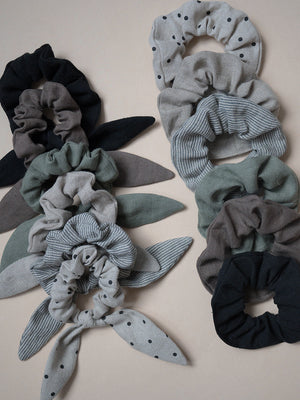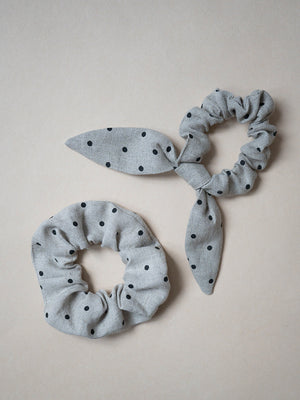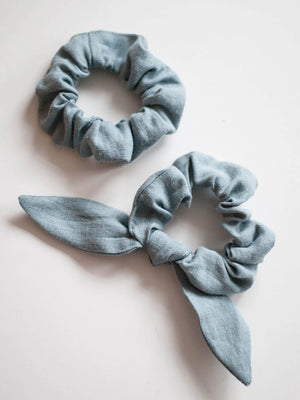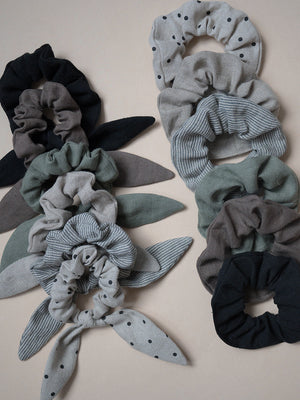 2 Pack Scrunchies
2 Pack of classic scrunchie and bow scrunchie. Made from our offcut fabrics. Because we love to recycle!
Handmade from 100% recycled offcut fabrics - 50% linen, 50% cotton or 100% linen.
If you want to order 2 pack in different colours of the scrunchies, choose option "Custom choice" and leave a note with the colours you want to combine.
Care Instructions: Wash smart, only when needed! Skip the dryer, wash cold. Repair, when torn.